2.000.000 fans
We make more than 2 million fans every year: a vast range of standard products plus customised fans
Innovation
Constant investment in equipment and machinery to make production processes more and more efficient
Quality
We have been certified according to DNV – ISO 9001 since 2005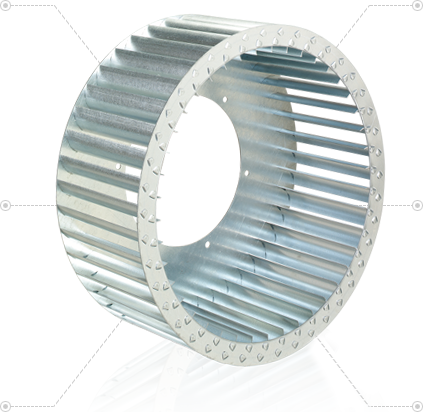 Aeraulic tests
Performance related to flow rate, pressure, output and power, blower geometry
Made in italy
More than 1,800 sqm of production space for an all-Italian production cycle
Advanced performance
Products of great efficiency and top-quality construction for even the most demanding applications
TOTAL PRESSURE
STATIC PRESSURE
---
Boschini's name has been synonymous with quality and experience on the marketplace since 1959.
Our goal is continually improving and updating Boschini's technologies: we believe that this is the only way to confirm the trust of those who already know our name, to consolidate the presence of our products on the Italian marketplace and numerous countries across the world, and to be able to ask those who still do not know the Quality of Boschini to believe in us.
The finished product is the result of this study and know-how: every single fan goes through a meticulous centring and balancing test with electronically managed operations to guarantee a tested, high-quality product for even the most demanding applications.